The Puppies are now 8 weeks all are sold.
THE PUPPIES ARE 7 WEEKS AND ARE NOW OUT IN THE GARDEN.
It's hard to be outdoors nice with a nap.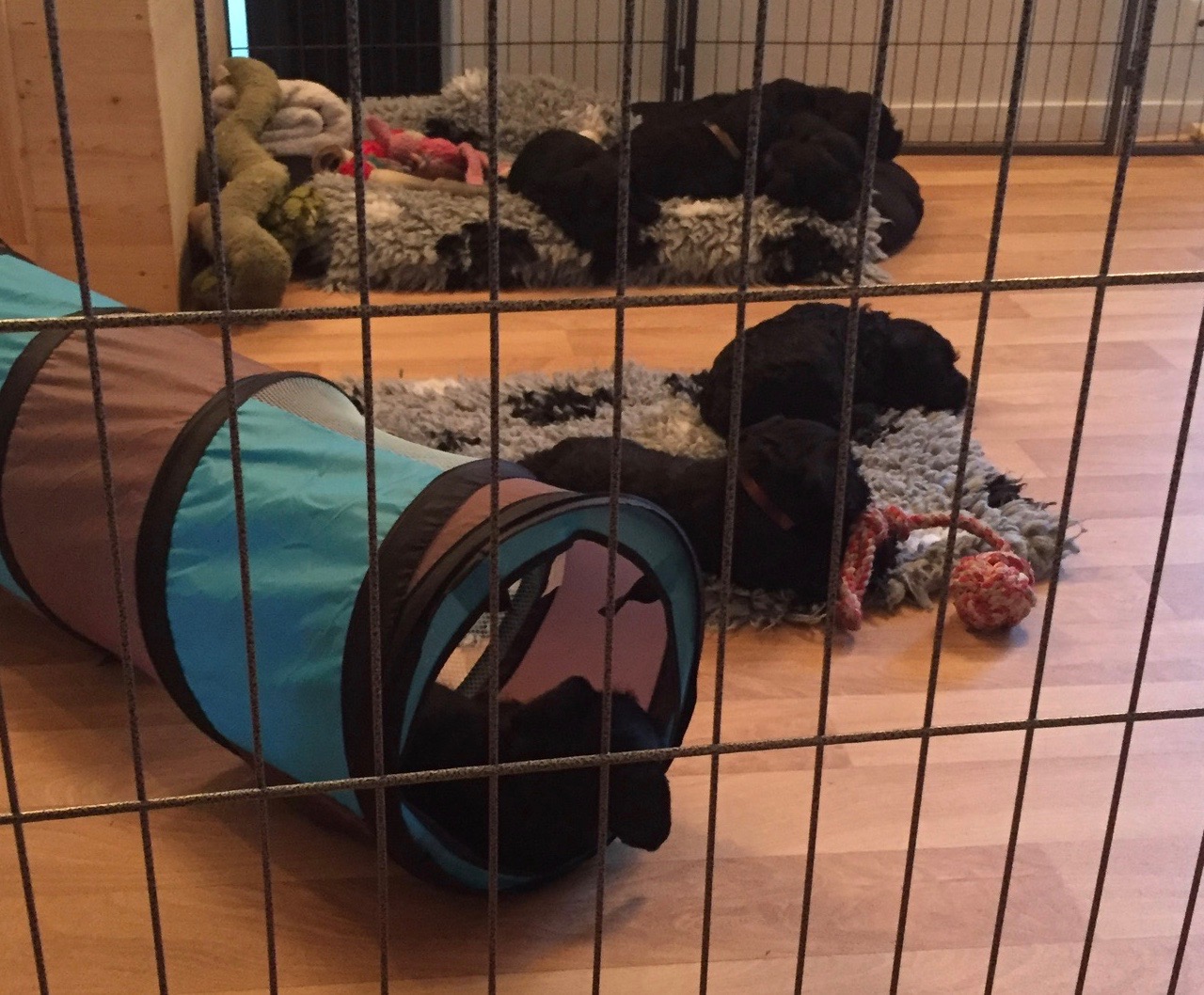 Merry Christmas and a Happy New Year
Kennel Winn's Voice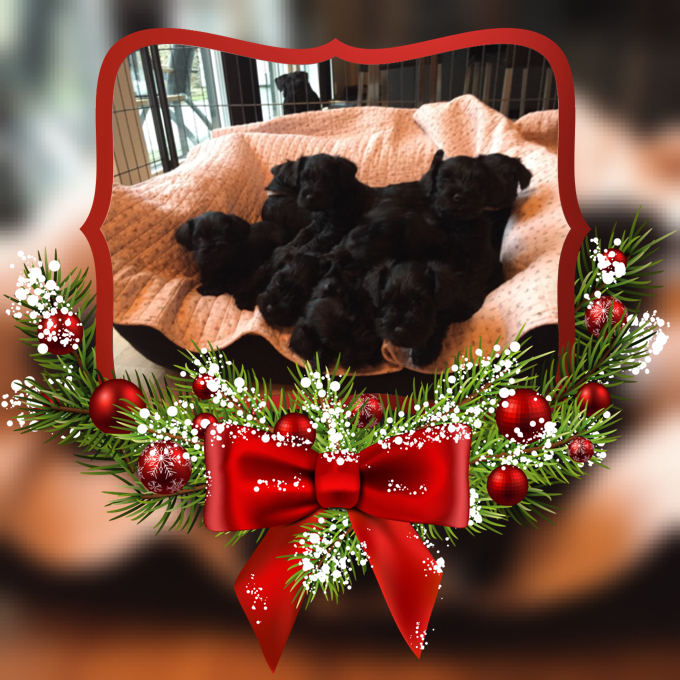 The puppies are 6 weeks oh how time flies.
3 weeks and time for real food minced beef with soure milk wow very tasty.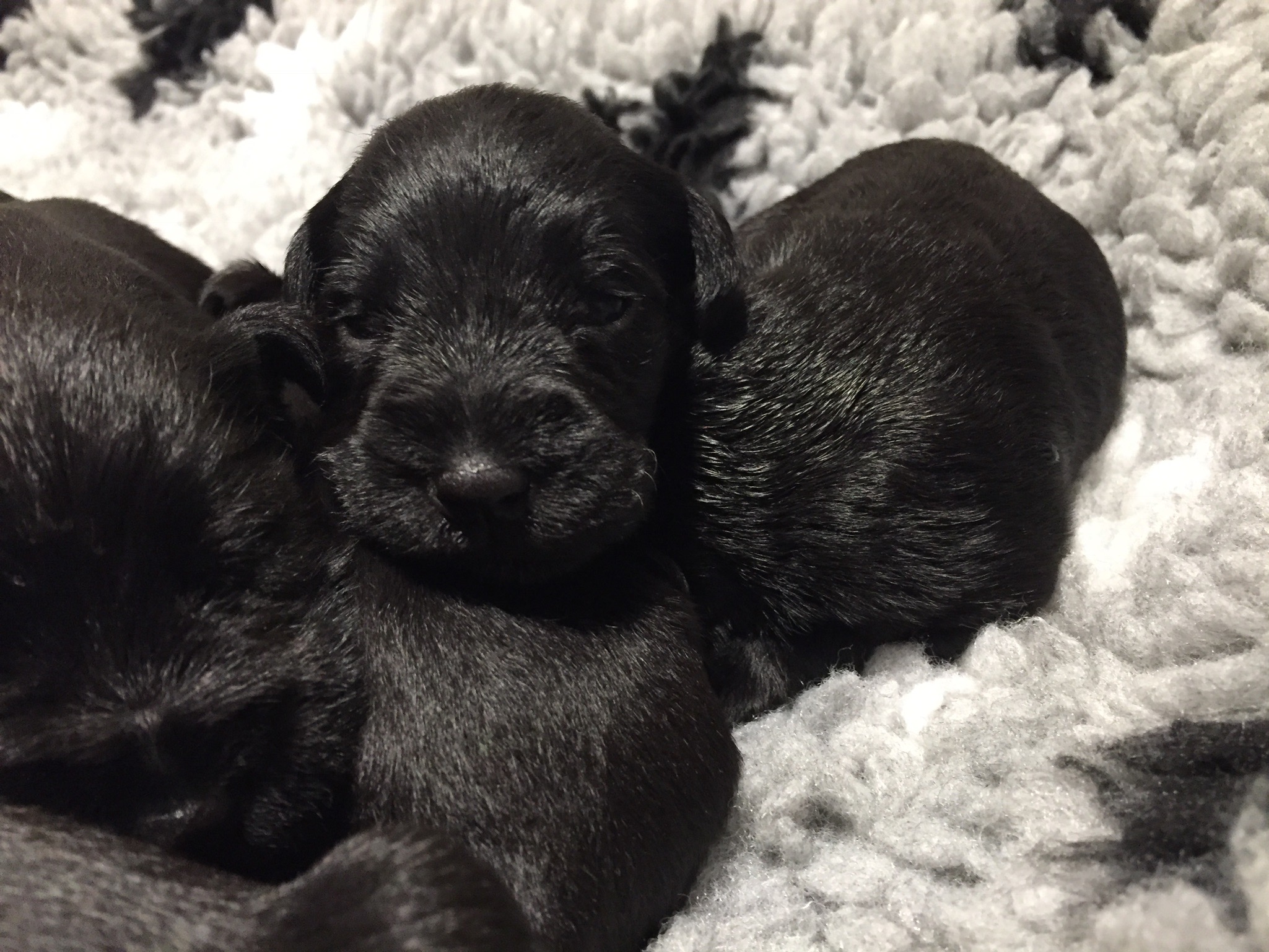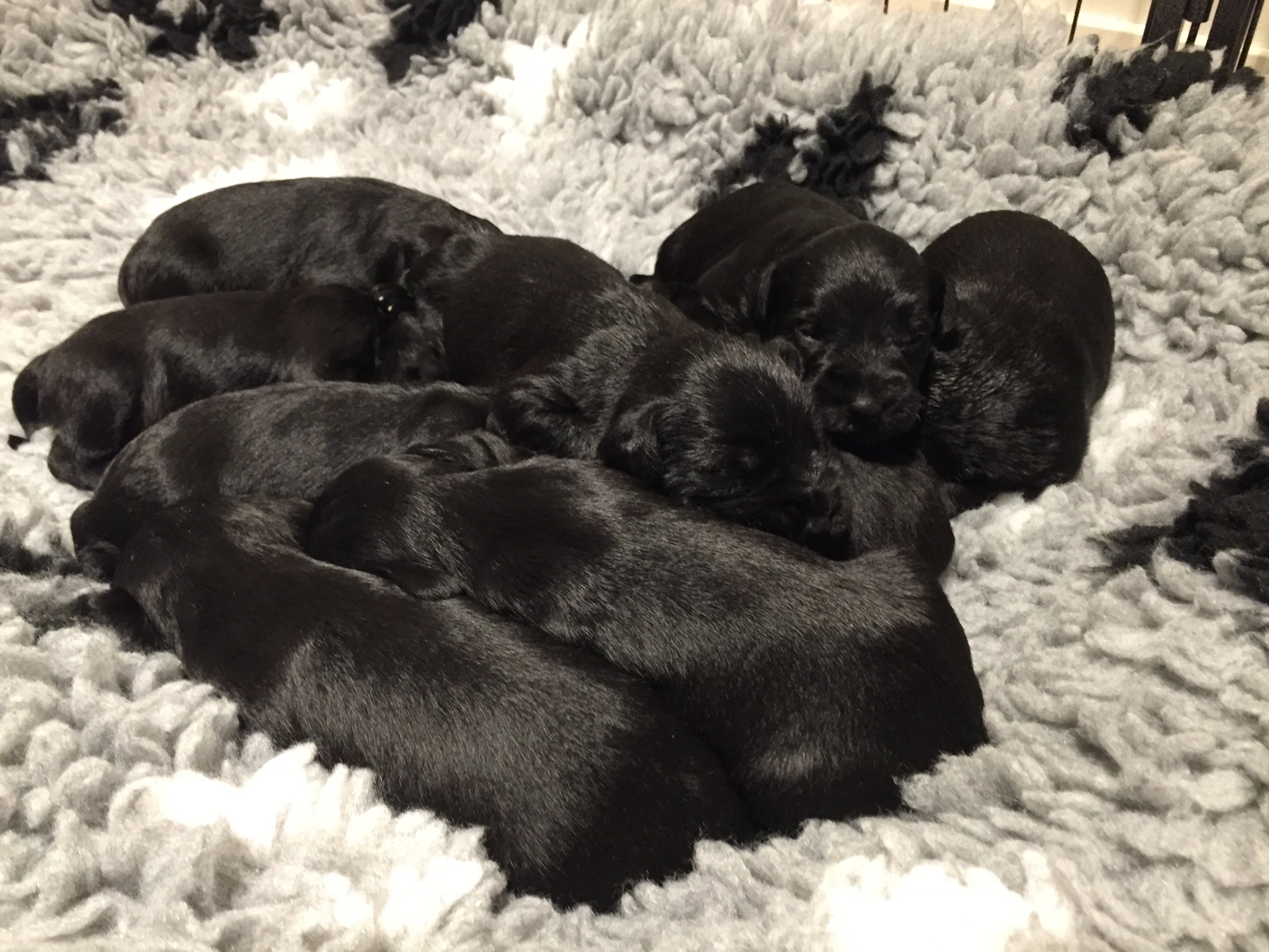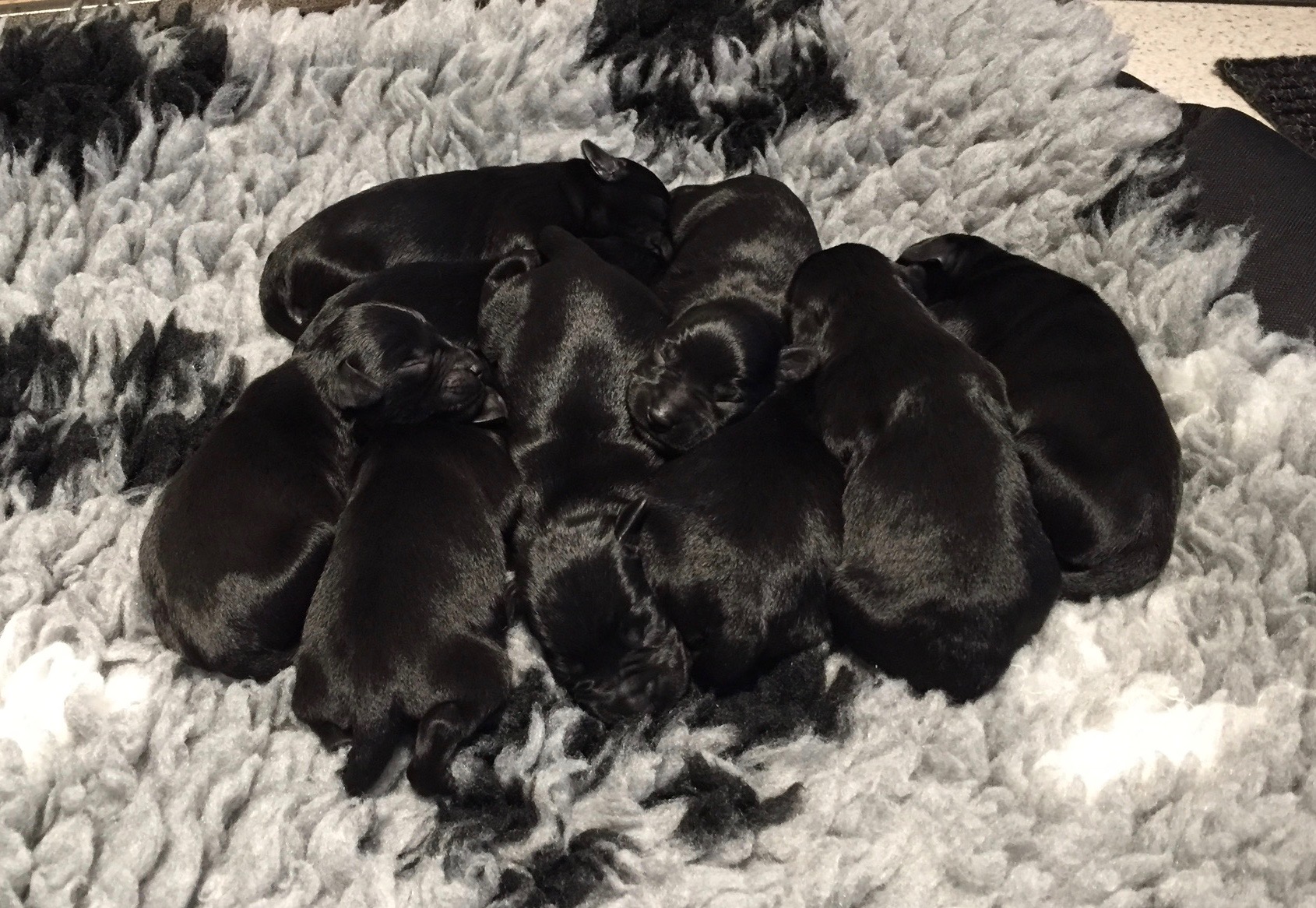 The proud mother with her 9 puppies
born 10/11 2017 
4 males and 5 females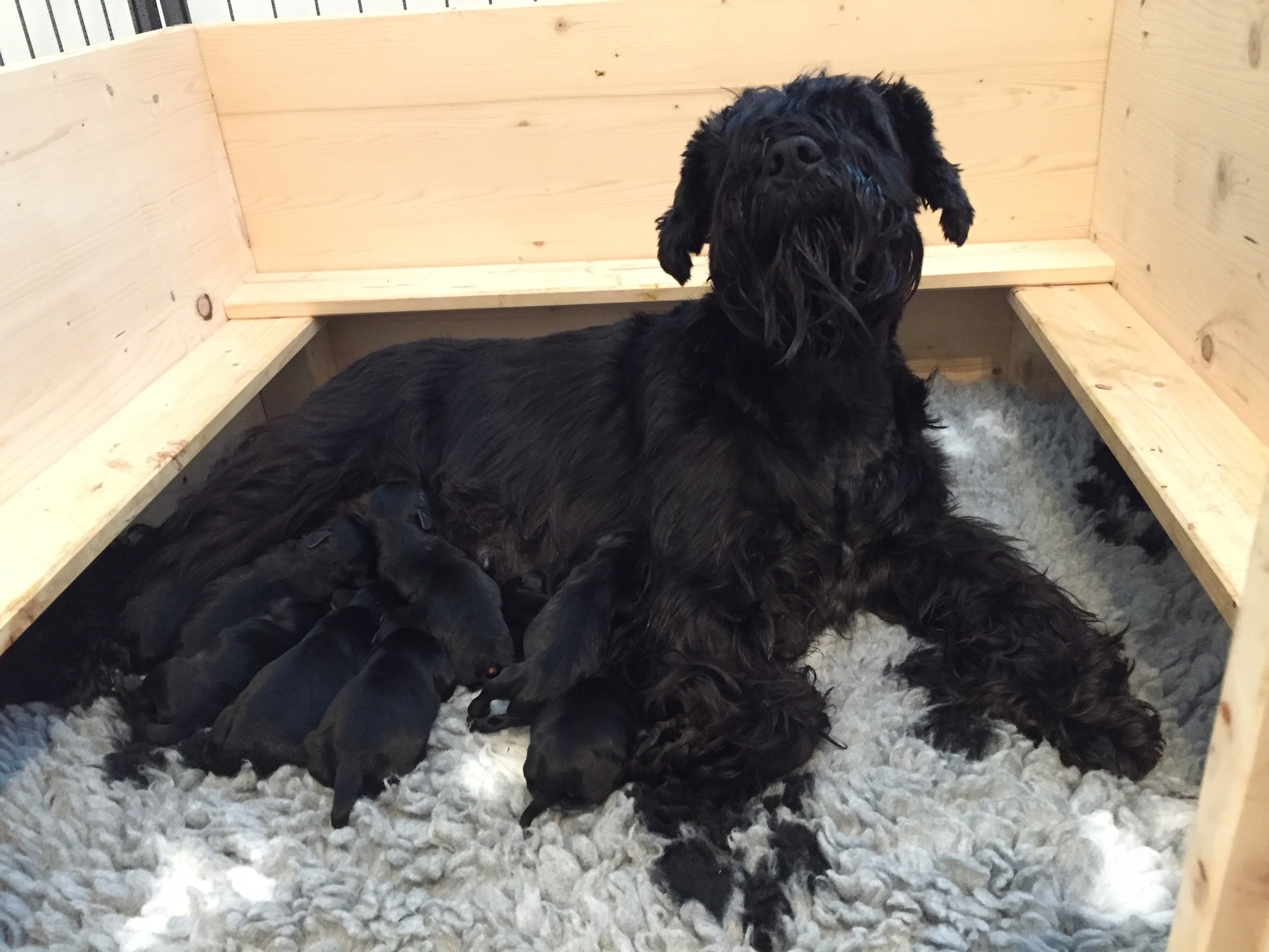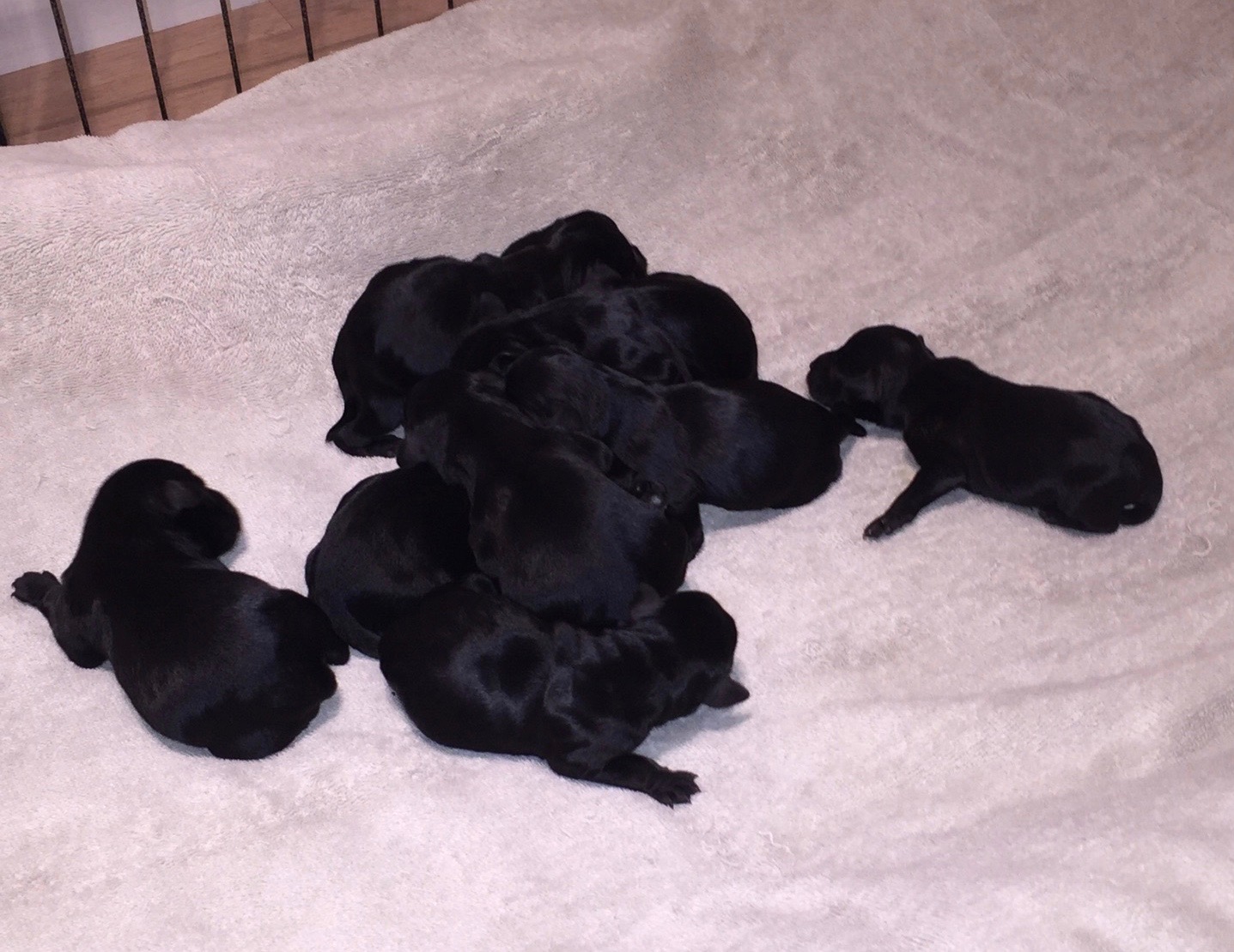 Indira von den Black Diamond
Champion CIB, SE, DK, DE PSK, DE VDH, AT
SE 15374/2014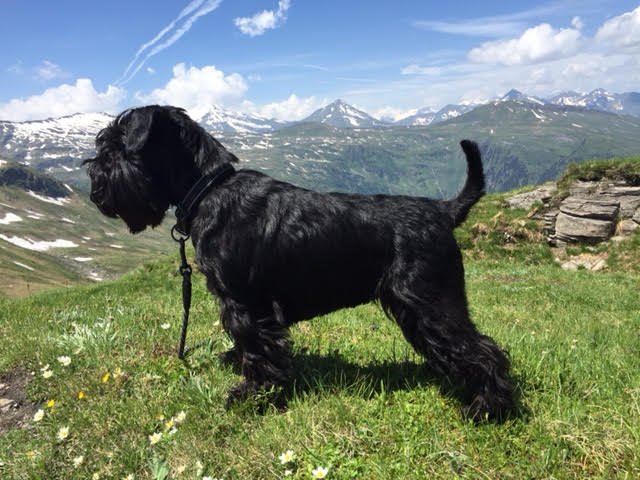 Both parents eyes tested without remark
Dreamkiss Quality Control
Champion SE, DK, Swedish Winner 2016
SE 31837/2015